⤿ REASON: Missing 240x240 Logo; Missing Unfurnished View; Missing Furnished View; Missing Furniture; Missing Home Exterior; Missing Information.
The home in Vienna is the last interactive building in the area.
Vienna Home Interior
Edit
Unfurnished - Furnished
---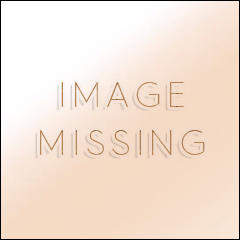 Furniture
Edit
Living Room
Image
Furniture Piece
Cost
Purchase Reward
Miniature Horse
50
5
Vienna Home Exterior
Edit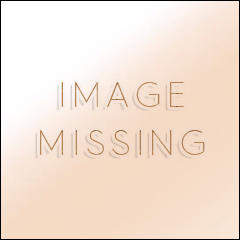 Hello YourName, it's not every day I have something like this to show you... have a look around and we'll talk when you're ready!
You
Okay.
This is a special one... this mansion has been passed down from generation to generation... But is now up for sale! It's certainly a status symbol!
You
1 I'm interested.
2 It's not for me.
1 The seller is asking for $80,000.
2 Let me know if you change your mind, okay?
You
1A (Buy loft.) 10,000
1B (Buy loft.) 60
1C (Cancel.)

2 Okay.
1A & 1B Welcome home! I'll leave and let you get settled in.
1C Let me know if you change your mind, okay?
You
1A & 1B & 1C Okay.
Community content is available under
CC-BY-SA
unless otherwise noted.