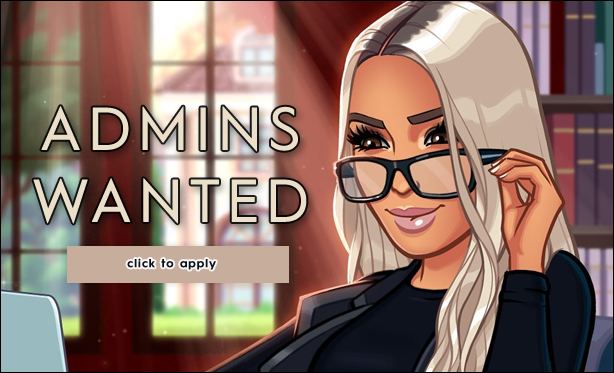 Hello and welcome! We're currently looking to hire new administrators for the Kim Kardashian: Hollywood Wiki and if that's something you might be interested in, read on to see how you can apply!
About being an admin
The Kim Kardashian: Hollywood Wiki is dedicated to the Kim Kardashian: Hollywood app. It's currently out of date, with many sections missing information and images, so your primary aims would be:
to ensure the Wiki gets up to date;
removing spam comments and edits;
responding to comments and questions from the community.
I'm looking to eventually step back as an admin due to other real life commitments, but I'll stay around to show you the ropes. After that, I'll share all the templates and files I use + share all the screenshots in my "to add to the Wiki" folder!
You can apply if ...
... you're willing to commit your spare time to ensuring everything runs smoothly around here, no previous experience necessary!
How to apply:
Make an account on this Wiki;
Create at least two new pages (but the more the better!);
Edit content pages on the Wiki for a week (but the longer the better!);
Leave a message on my message wall saying you're interested in applying and why you'd be an excellent candidate and I'll get back to you!
Questions?
If you have any questions, you can leave them in a comment below or leave a message on my message wall. Thank you for reading and have a great day!
Community content is available under
CC-BY-SA
unless otherwise noted.