⤿ REASON: Missing Unfurnished View; Missing Furnished View; Missing Furniture.
Tokyo House is a home that you can purchase in Tokyo, the last building to the right, for

40,000 or

85. Tokyo House has two sections, the condo and UNKNOWN. There is also room for one pet.
Goals
Tokyo Home Interior
Furniture
Living Room
Image
Furniture Piece
Cost
Purchase Reward
Chair
500
End Table
350
Couch
1,500
Coffee Table
850
Wall Art
10
Akita
40
5
Low Table
20
Potted Tree
15
Tokyo Home Exterior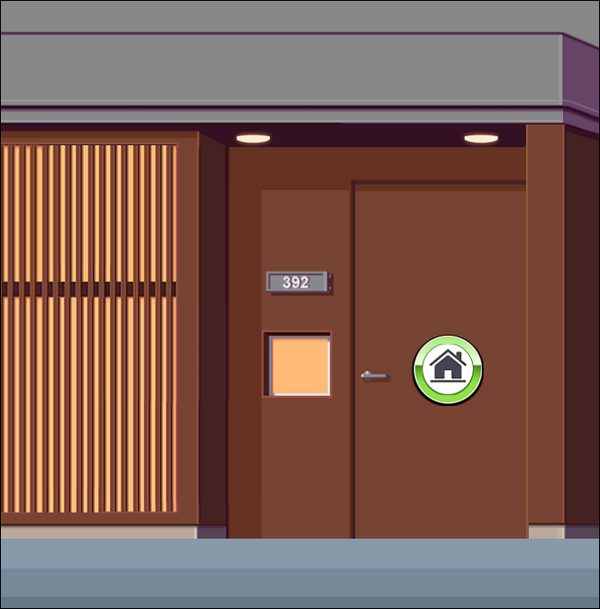 Dialogue
YourName, welcome! Please come in and have a look around. I'm sure everything will be to your liking!
You
I'll take a look.
This wonderful home comes with plenty of space for a new lovely pet. What do you think?
You
1 I'm interested.
2 It's not for me.
1 The market price $40,000.
2 Let me know if you change your mind, okay?
You
A (Purchase.) 40,000
B (Purchase.) 85
C (Cancel.)
A & B It's all yours! I'll leave and let you get settled in.
C Let me know if you change your mind, okay?
You
A & B & C Okay.
Community content is available under
CC-BY-SA
unless otherwise noted.