⤿ REASON: Missing Images.
The mansion in Santa Barbara is the first interactive building in the area.
Goals
Santa Barbara Home Interior
Unfurnished - Furnished
---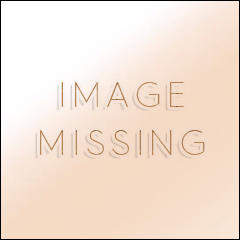 Furniture
Living Room
Image
Furniture Piece
Cost
Purchase Reward
White Couch
25
Painting
35
Small Table
20,000
Chair
17,500
Table
12,500
Chameleon
55
11
Santa Barbara Home Exterior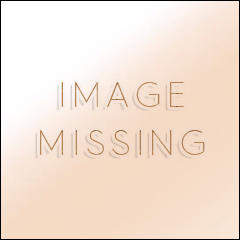 Dialogue
50px
Hello YourName! This cute and cozy beachfront home just came on the market... have a look around and we'll talk!
You
Okay.
50px
This exquisite home has absolutely marvelous ocean views! What do you think?
You
1 I'm interested.
2 It's not for me.
50px
1 It can be yours for $65,000.
2 Let me know if you change your mind, okay?
You
A (Buy home.) 65,000
B (Buy home.) 110
C (Cancel.)
50px
A & B Welcome home! I'll leave and let you get settled in.
C Let me know if you change your mind, okay?
You
A & B & C Okay.
Community content is available under
CC-BY-SA
unless otherwise noted.