⤿ REASON: Missing 240x240 Logo; Missing Unfurnished View; Missing Furnished View;Missing Home Exterior.
The Private Jet, piloted by Captain Rick Averlyson, is a way of transportation in the game, which allows you to travel from location to location free of charge. You can purchase the jet for

120.
As with all homes, purchasing the jet counts towards the Cribs achievement. Purchasing the private jet unlocks the JFK Tarmac.
Private Jet Lofts Interior
Edit
Unfurnished - Furnished
---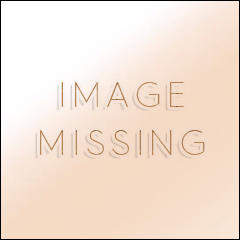 Furniture
Edit
Living Room
Image
Furniture Piece
Cost
Purchase Reward
Bed
7,500
35
TV
20
2
Couch
3,000
15
Pug
30
3
Extra Seats
1,000
5
Bar
45
4
Private Jet Exterior
Edit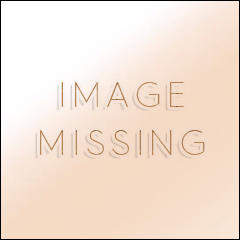 Welcome YourName! I'm Captain Rick Averlyson. Should you choose to purchase this luxurious private jet, I will be happy to fly you anywhere, anytime, for absolutely free!
You
Okay.
When you fly with me, you always arrive safely and on time. That's a guarantee! The best part? You'll skip all the lines and won't even need to buy an airplane ticket! You fly for FREE! So what do you think, YourName? Are you ready to live like the elite and travel by private jet?
You
1 I'm interested.
2 It's not for me.
1 You'll be getting yourself one fine piece of machinery!
2 Let me know if you change your mind, okay?
You
A (Buy private jet.) 120
B (Cancel.)
A & B Excellent! Just let me know where you want to fly and we'll take off!
C Let me know if you change your mind, okay?
You
A & B & C Okay.
Community content is available under
CC-BY-SA
unless otherwise noted.