⤿ REASON: Missing Images.
The Monaco Home is a beautiful home located in the center of Monaco, which becomes available after you reach level 12 in the game.
It is sold to you by your real-estate agent, Sandra Kirkland, and can be purchased for

210,000 or

70.
The home consists of two sections – a living room and a balcony – and has a Persian Cat as a pet.
Monaco Home Interior
Edit
Unfurnished - Furnished
---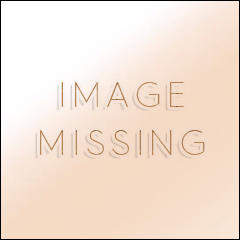 Furniture
Edit
Living Room
Image
Furniture Piece
Cost
Purchase Reward
Sofa and Wall Decor
40
??
Grand Piano
10,000
??
Dining Room Set
8,000
??
Persian Cat
60
??
Balcony
Image
Furniture Piece
Cost
Purchase Reward
TV and Sound System
20
8
Outdoor Set
30
8
Tree
6,000
8
Monaco Home Exterior
Edit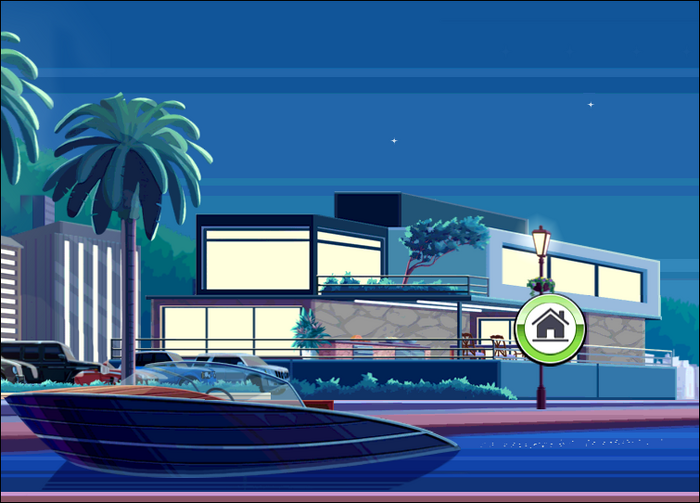 YourName, welcome to Monaco! This beautiful home just went up for sale. Why not have a look around?
You
Okay.
With this home, you'll be living in the heart of Monaco. When you throw parties in here, you can invite up to 7 guests! What do you think?
You
1 I'm interested.
2 I'll think about it.
1 The seller is asking for $210,000.
2 No problem. Let me know if you change your mind.
You
1A (Buy home.) 210,000
1B (Buy home.) 70
1C (Cancel.)

2 Will do.
1A & 1B Welcome home! I'll leave and let you get settled in.
1C Let me know if you change your mind, okay?
You
1A & 1B & 1C Okay.
Community content is available under
CC-BY-SA
unless otherwise noted.