⤿ REASON: Missing Furniture Images; Missing Feed Icon.
The Brooklyn Hair Salon is a business in Brooklyn, New York, which unlocks when you reach level 11.
The salon is offered to you by real-estate agent Sandra Kirkland, and it is run by hair stylist Jayde Jones. When you purchase the salon for

65, you can help customers pick the right hairstyle for a variety of occasions – like dates and job interviews.
If you succeed in picking the right hairstyles for all 5 customers during the week, you will earn

2 and

$1,250. When you purchase all the available furniture in the salon, this reward, and the amount of customers, will be increased to 10 customers and

3 and

$2,250, respectively.
When you purchase the salon, you can change the name from its default – Brooklyn Beauty – to one of your own choosing. As with homes, purchasing the hair salon counts towards the Cribs achievement.
Goals
Brooklyn Hair Salon Interior
Unfurnished - Furnished
---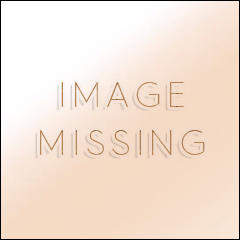 Furniture
Image
Furniture Piece
Cost
Purchase Reward
Classic Reception
Fancy Reception
Modern Reception
15
15
6500
-
Classic Chairs
Fancy Chairs
Modern Chairs
3750
4000
10
-
Fancy Mirrors
Classic Mirrors
Modern Mirrors
3000
4500
15
-
Classic Lights
Fancy Lights
Modern Lights
10
10
3500
-
Brooklyn Hair Salon Exterior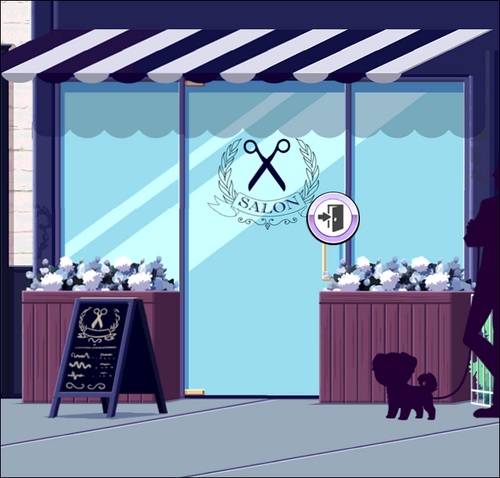 Answers
| Keywords | Question | Answer |
| --- | --- | --- |
| Consulting Firm | "I'm starting this new gig tomorrow, so I've got to cut this mop. What would be a good do for a consulting firm?" | Preppy look. |
| Cool and Funky | "I want to do something cool and funky with my hair. What do ya suggest?" | Ombre hair. |
| Investment Banking | "I've got a job interview with an investment bank today. How should I style my hair?" | Go with a simple bun. |
| Kochella | "My friends and I are on our way to Kochella. How should I do my hair?" | Hippie hair. |
| Mobile Game Studio | "I want to get a new hair style. If it helps, I work at a mobile game studio." | Rock purple spikes. |
| Polo Match | "I have to go to a polo match, and I've got no clue how to style my hair" | Floral fascinator |
| Sleek and Sophisticated | "I want something sleek and sophisticated for my hairstyle. What should I get?" | Long, straight with a side part. |
| Something Fun | "I want a new hairstyle - something fun." | Space buns. |
| Super Hot Date | "So I've got this super hot date tonight. How should I do my hair?" | Glamorous curls. |
| Wedding Day | "My hair dresser totally bailed on my big day. What should I tell the stylist to give me?" | Bridal hair band with veil. |
Dialogue