⤿ REASON: Missing Information.
Boardwalk Condos is located in New Jersey. It is the first interactive building in the area.
Boardwalk Condos Interior
Edit
Unfurnished - Furnished
---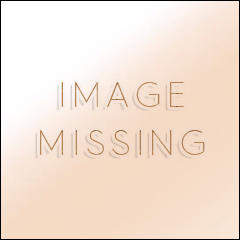 Furniture
Edit
Living Room
Image
Furniture Piece
Cost
Purchase Reward
Jukebox
15,000
Couch
35
Coffee Table
18,000
Pinball Machine
25
Hunting Trophy
9,000
Exotic Short-Hair Cat
50
10
Boardwalk Condos Exterior
Edit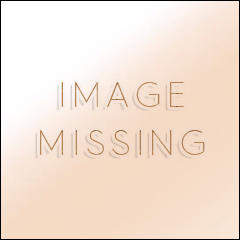 Hello YourName! This cute and cozy beachfront home just came on the market... have a look around and we'll talk!
You
Okay.
If you're looking for a summer getaway on a beach where the fun never stops, you've found the right home!
You
1 I'm interested.
2 It's not for me.
1 The seller is asking for $55,000.
2 Let me know if you change your mind, okay?
You
A (Buy luxury suite.) 55,000
B (Buy luxury suite.) 90
C (Cancel.)
A & B Welcome home! I'll leave and let you get settled in.
C Let me know if you change your mind, okay?
You
A & B & C Okay.
Community content is available under
CC-BY-SA
unless otherwise noted.