The Kim Kardashian: Hollywood Wiki is run by volunteers. If you have a question you need answered, have something to report, or need something done, please contact one of the administrators below!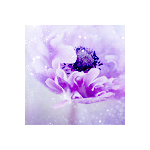 ---
Name: Sarah
Game Center: Sarah R. Leigh
---
About: I took over the Kim Kardashian: Hollywood Wiki in July 2017, two years after it was last updated, so it's been a lot of work trying to get everything back on track — if you need me, feel free to send me a message!