⤿ REASON: Missing Unfurnished View; Missing Furnished View; Missing Furniture; Missing Home Exterior; Missing Information.
The home in Abu Dhabi is the last interactive building in the area.
Goals
Abu Dhabi Home Interior
Unfurnished - Furnished
---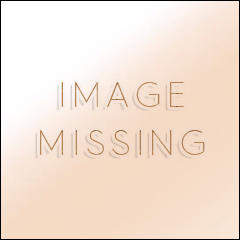 Furniture
Living Room
Image
Furniture Piece
Cost
Purchase Reward
Giraffe
80
5
Table
15,000
Chandelier
28,000
Sectional
35
Pool Bed
25
Stacked Tables
10
Abu Dhabi Home Exterior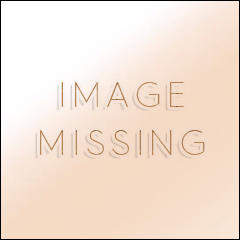 Dialogue
YourName, welcome to Abu Dhabi! Check out this beautiful home and let me know when you're ready to make a decision.
You
Okay.
This place is absolutely amazing. What do you think?
You
1 I'm interested.
2 It's not for me.
1 The loft is priced at $140,000.
2 Let me know if you change your mind, okay?
You
A (Buy loft.) 140,000
B (Buy loft.) 60
C (Cancel.)
A & B Welcome home! I'll leave and let you get settled in.
C Let me know if you change your mind, okay?
You
A & B & C Okay.
Community content is available under
CC-BY-SA
unless otherwise noted.